Providing solutions to polymer materials challenges
PROVIDING SOLUTIONS TO POLYMER MATERIALS CHALLENGES
Sulis Polymers B.V. is a spin-off company at the University of Twente, the Netherlands' prime entrepreneurial technical university. The profile of Sulis Polymers encompasses the development of new additives and functionalized nanoparticles for high value added advanced plastics formulations, polymer analysis and characterization, and design and development of functional polymers.
Sulis Polymers B.V. is associated with the Chair of Materials Science and Technology of Polymers at the University of Twente. Sulis' staff has access to state of the art synthesis and characterization facilities and to fully equipped polymer laboratories. Based on over 30 years of experience of the associated Chair, we can assist clients in their problem solving needs in most areas of polymer science and technology.
Haake internal mixer for polymer blends and composite preparation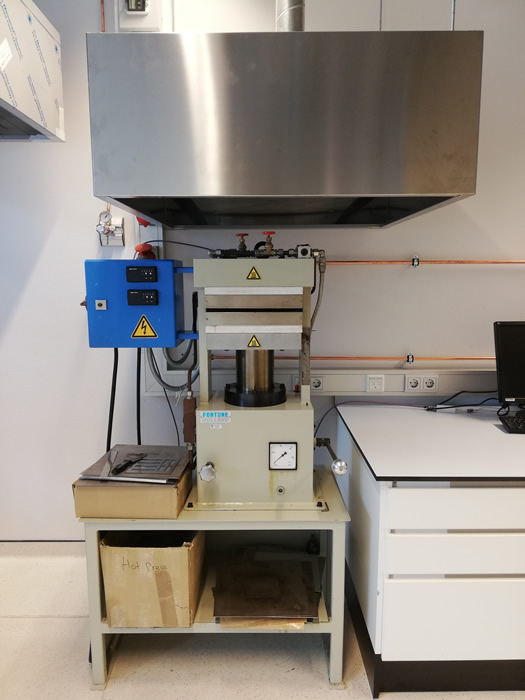 Hot press for compression molding
Moving toward a sustainable industry
Modern plastics technology
Technology transfer/development
Prof. G. Julius Vancso, Ph.D.
Co-Founder and CEO
John Lefas, M.B.A., M.Sc.
Co-Founder
CONTACT
For more information or a free quotation, please contact us by email or filling in the form on the Contact page.